"High end sound for everyone"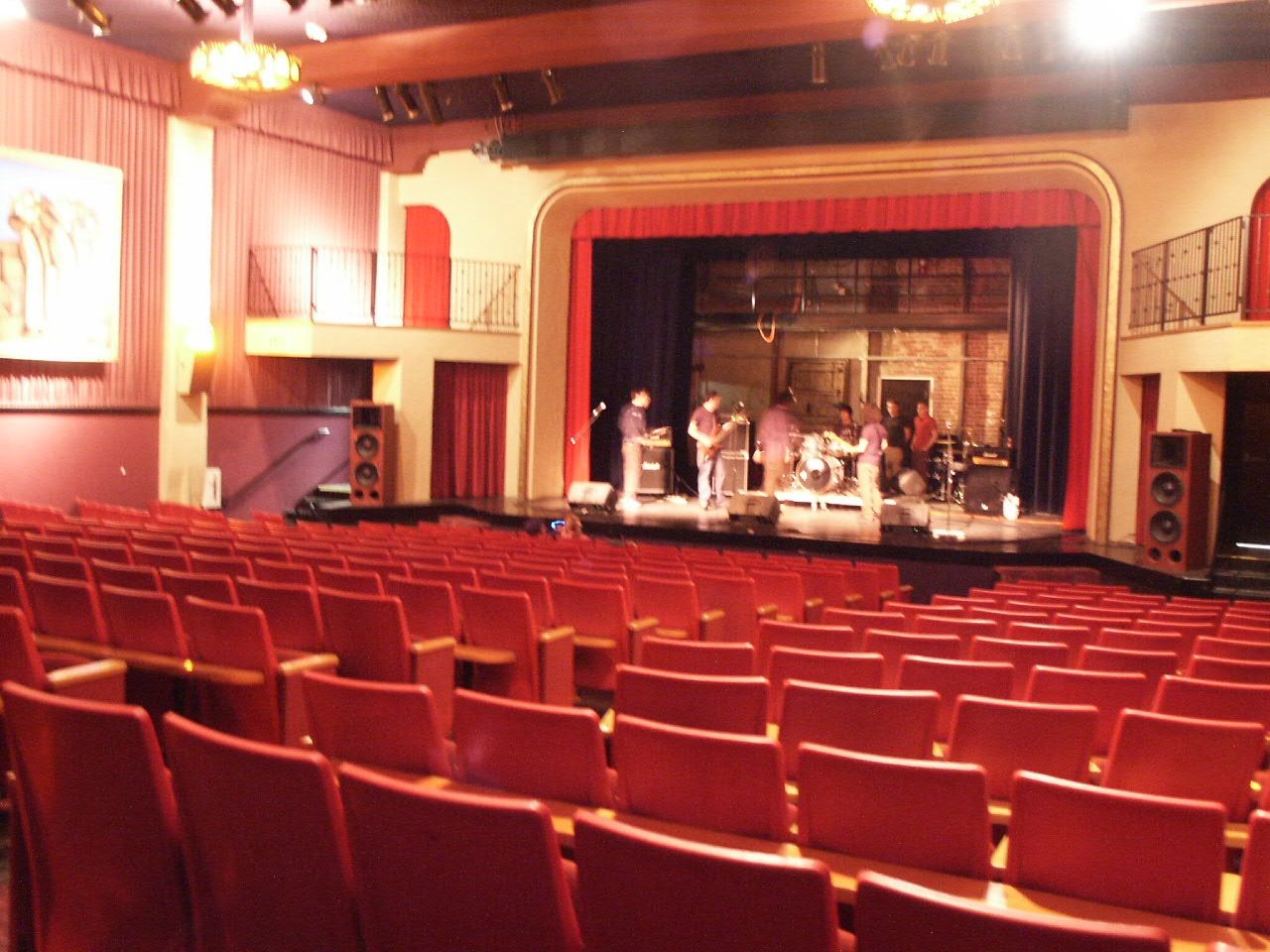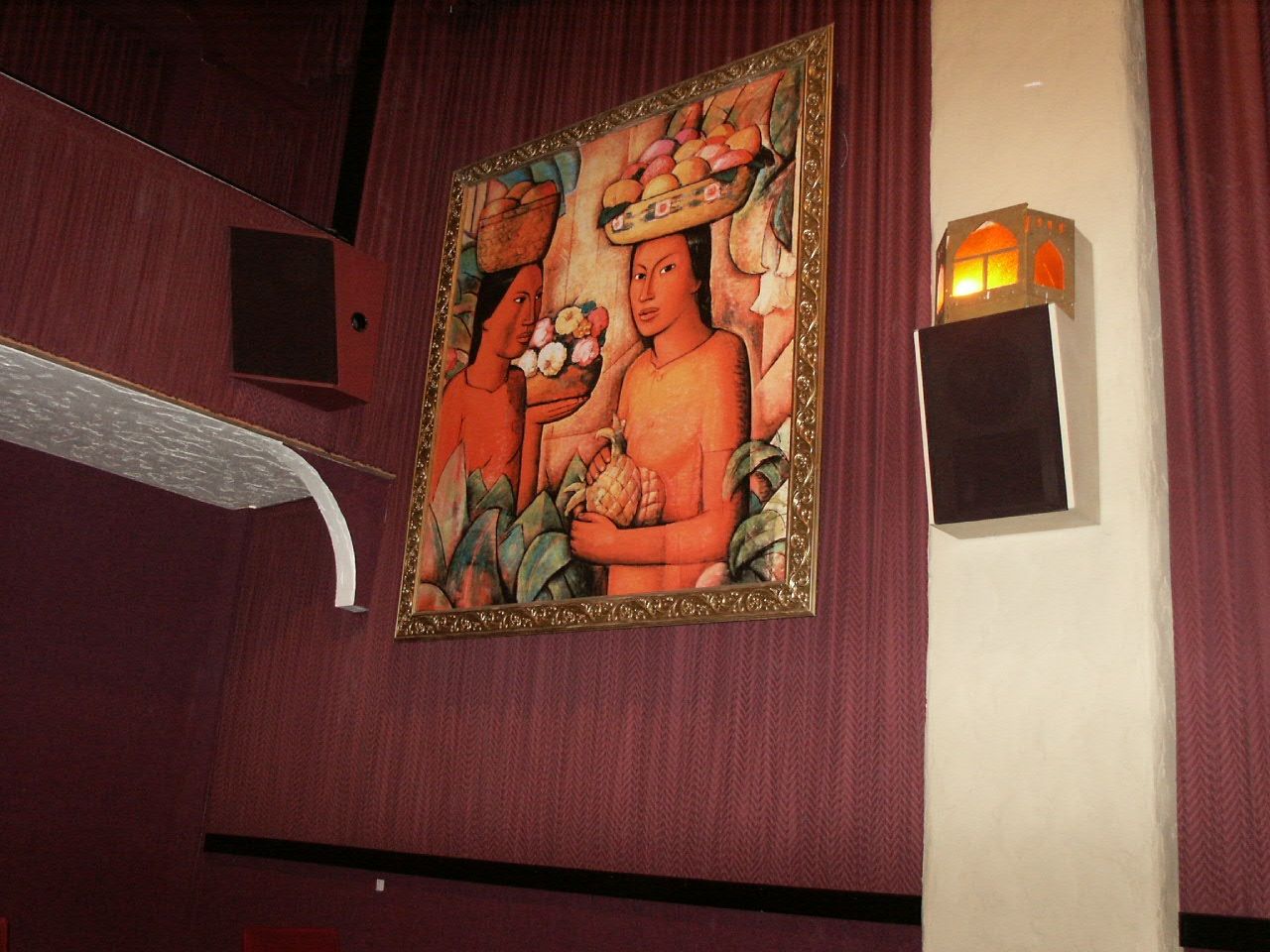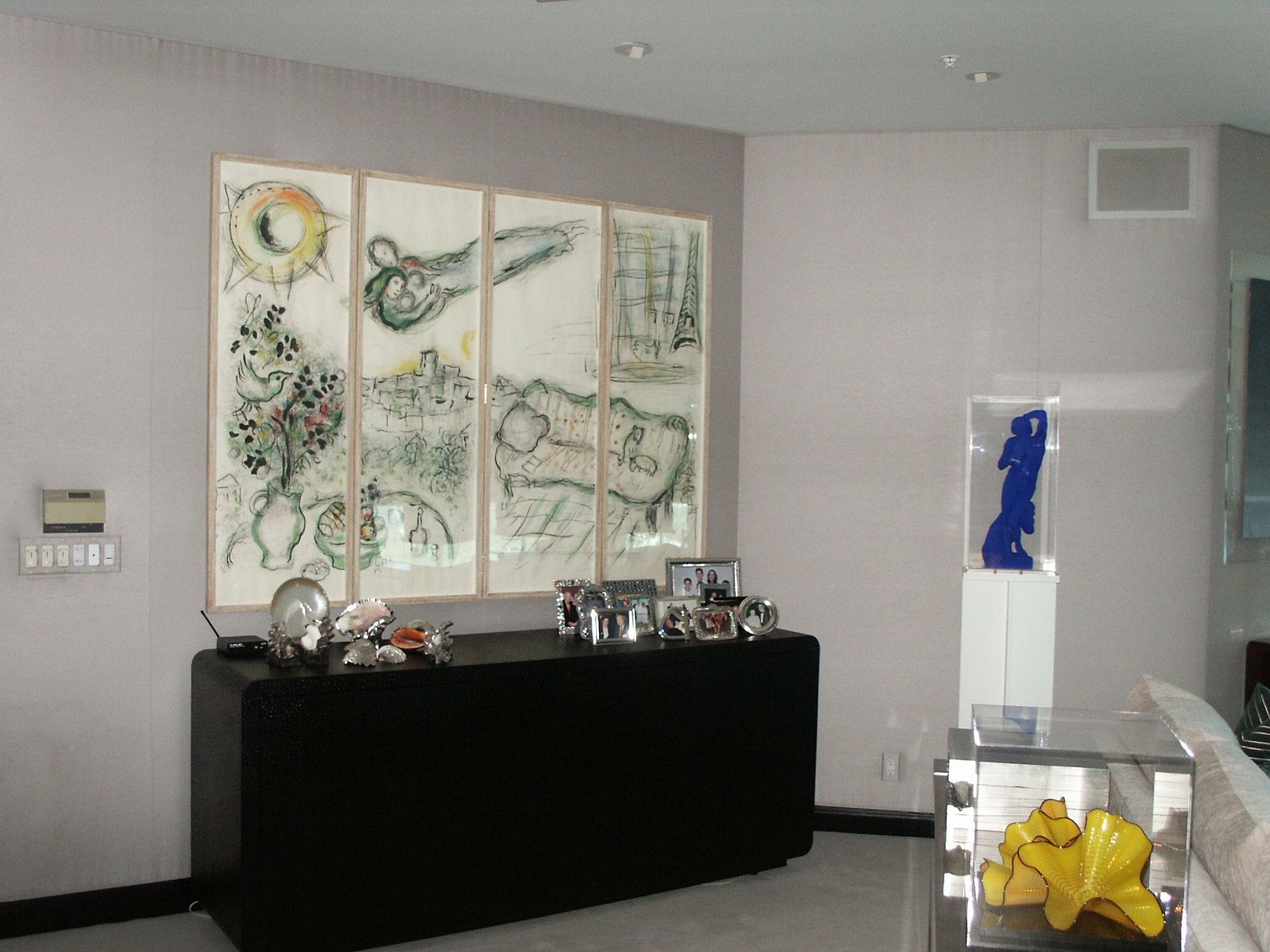 Keep an eye on this space for testimonials from happy clients. A real AV consultant continues to serve the client long after the equipment is installed. Many clients become dear friends.

Paul Squillo, president of Golden Ears Inc

If you want an audio consultant that really knows his stuff, I'd suggest speaking to Paul Squillo. His encyclopedic understanding inspires a lot of confidence.